Mincer
Originally designed by Kuvings, the mincer function allow you to prepare variety of food with ease and convenience.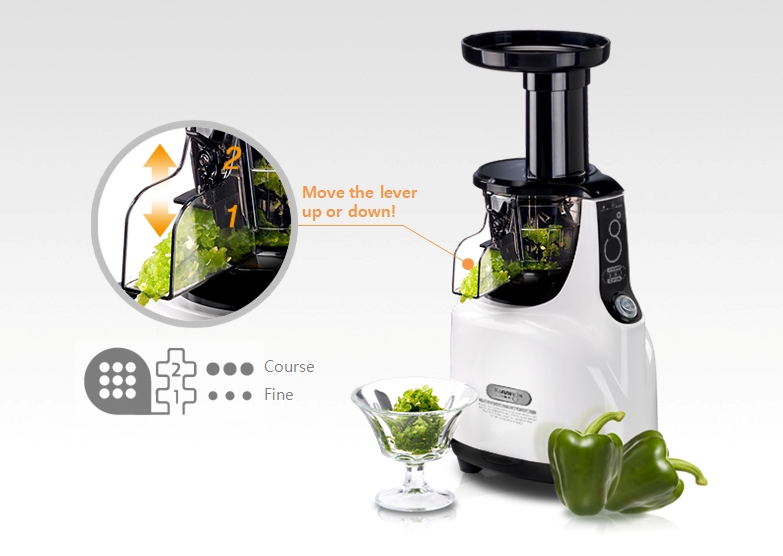 The Kuvings Mincer Attachment is the perfect quick and easy tool to convert your Kuvings Silent Cold Press Juicer into a Dessert Maker, Food Processor, Sauce Maker, Baby Food Maker, yummy Smoothie Maker and much more! This easy to use Kuvings Multi-Purpose Mincer makes your day easier by chopping and mashing your fruits and vegetables quickly & perfectly, with an adjustable lever for excellent results every time.
Your cooking variety is nicely enhanced using the Kuvings Frozen Dessert Maker with many yummy desserts available, impressing your guests no matter what they desire! And the Kuvings Food Processor gives you many options for processing food to make innovative and interesting dishes for your friends and family.
Video Gallery - click on video to enlarge