Smoothie Strainer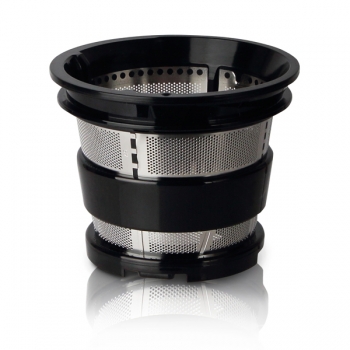 Using the smoothie strainer, you'll be able to make a variety of smoothies.
Not only are they easy to make, but smoothies are rich in flavors and nutritions. Creamy and easy to drink, they offer different level of tastes depending on the choice of ingredients.
Bananas and milk creates a sweet and smooth taste while other frozen ingredients provide added flavor and ice-cold texture.
Video Gallery - click on video to enlarge
Download documents