EVO820 WHOLE Slow juicer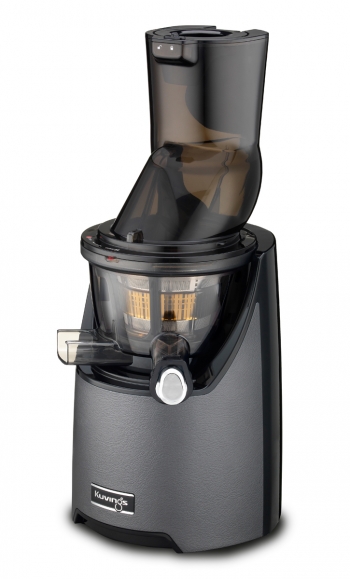 Kuvings Evolution Cold Press Juicer EVO820 (VerVita Elite)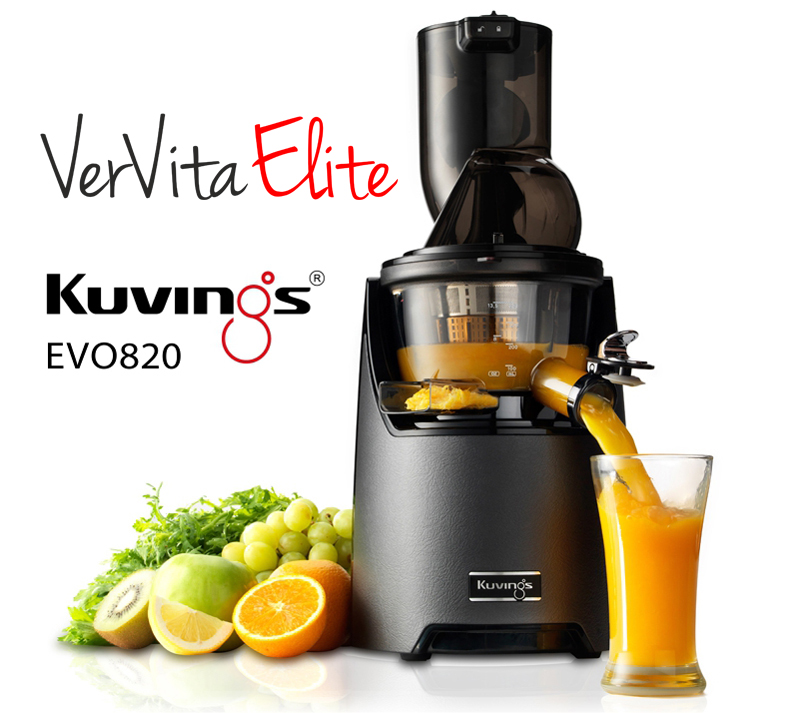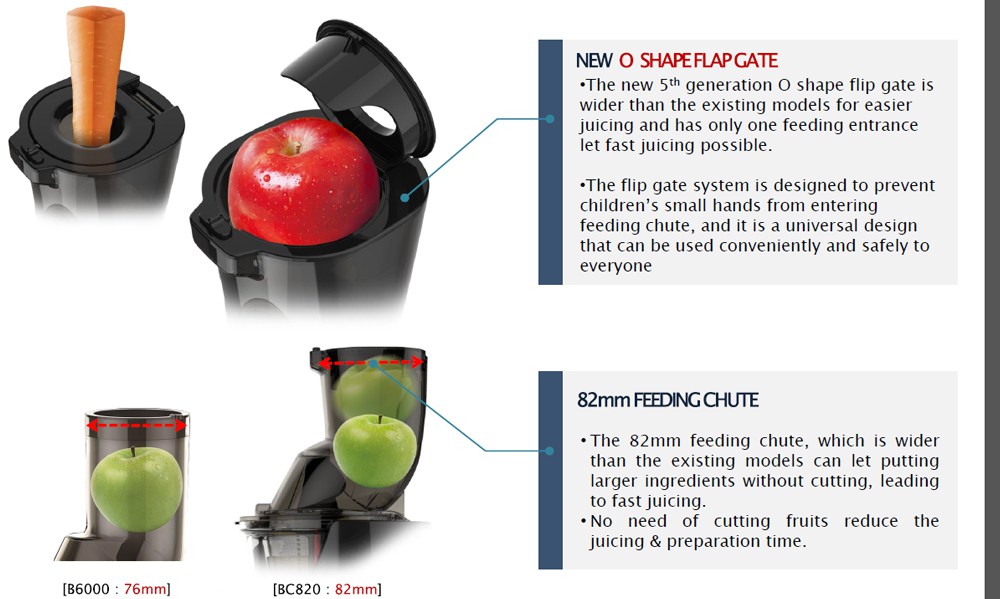 Leather Pattern New Design
Stylish design for premium quality
The front leather pattern and the streamlined body let you feel luxurious, and the trendy color scheme consisting of three colors of Dark Gray / Dark Pearl Red/ White has broadened the consumer choice.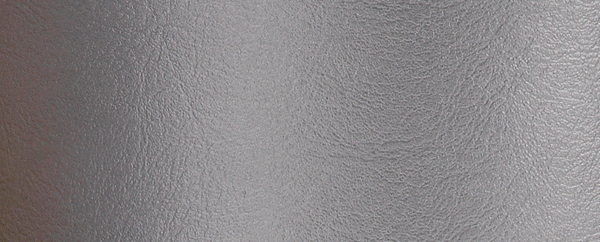 Stronger
Upgraded Drum lid is improved by adding assembling point from '3' to '4', letting Drum set to be assembled stronger & more stabled.
Upgraded
5th generation drum improves durability and expulsive power by changing the internal structure and combination of the juice strainer.
Easy Washing
The upper part of pulp outlet is opened, and the width is wider than the previous models letting fine residue to be cleaned up easily.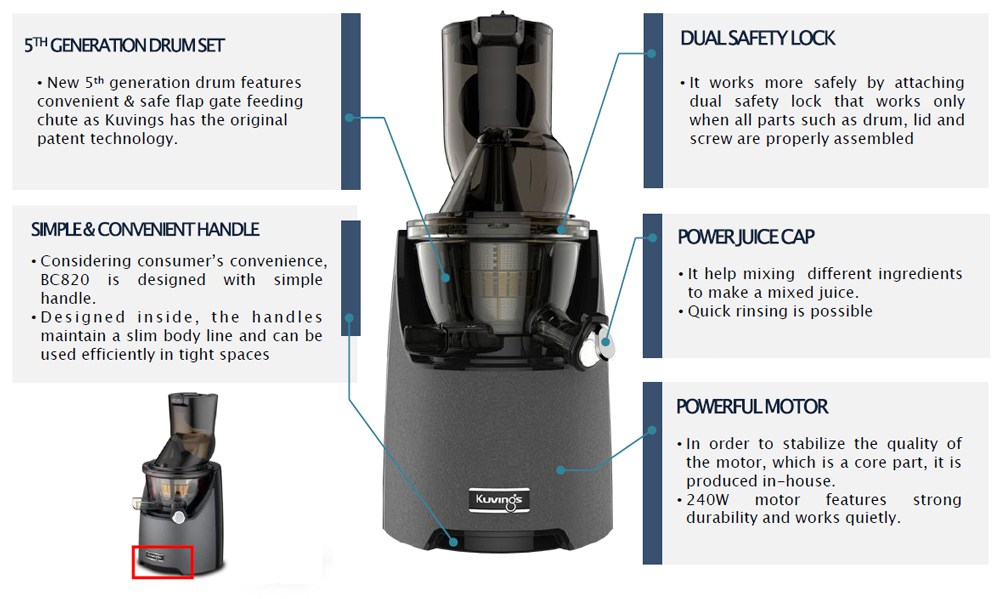 Safety
The flip gate system is designed to prevent children's small hands from entering feeding chute, and it is a universal design that can be used conveniently and safely to everyone.
Eco-friendly
The container is made of Tritan that is free of environmental hormones(Bisphenol A), and the juicing mesh and screw are made of safe and durable ULTEM.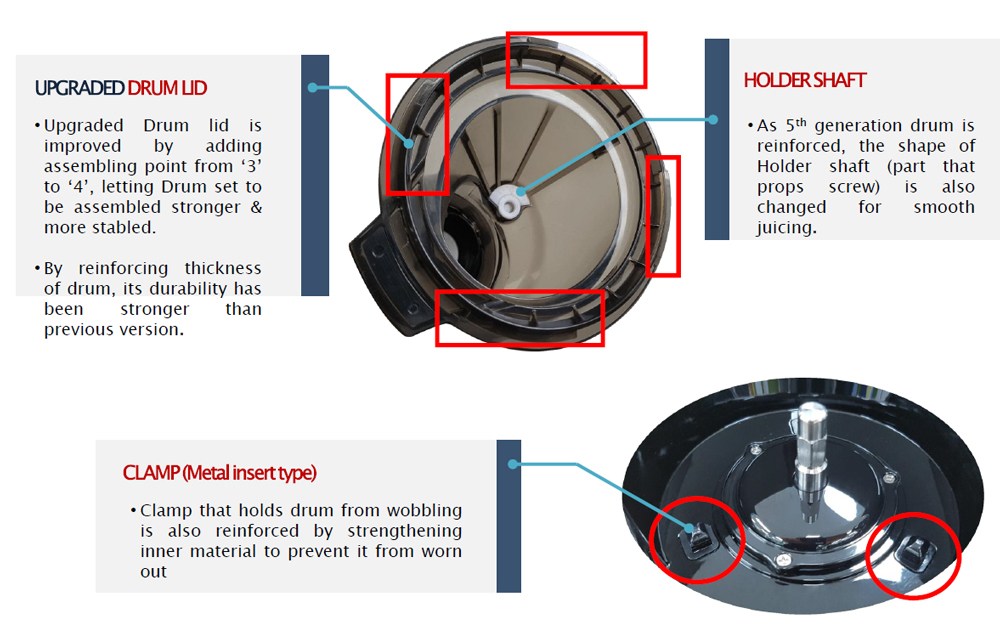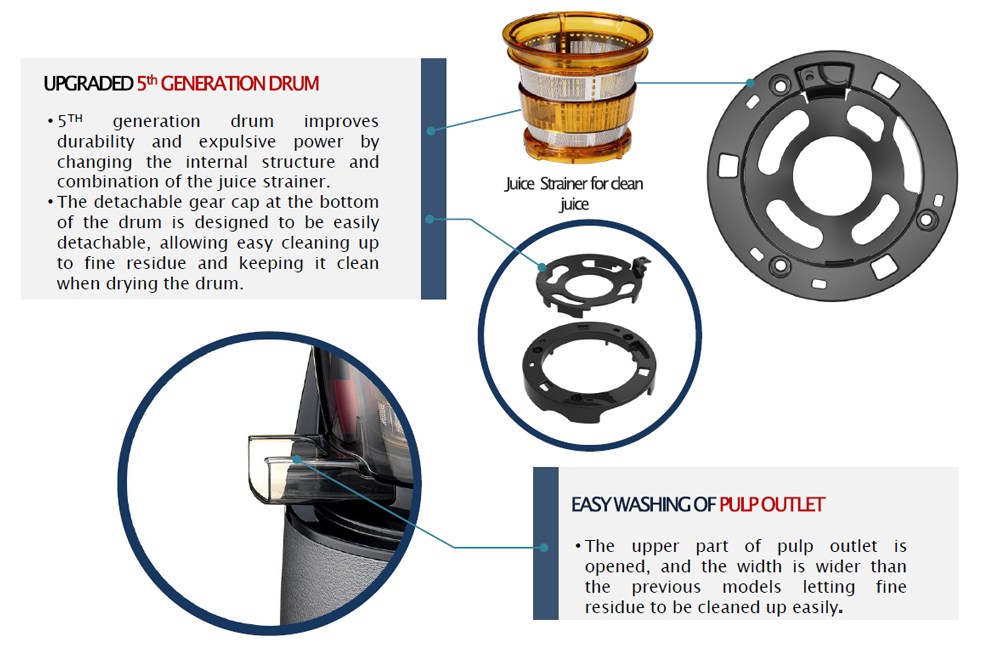 Useful
Optional Citrus Module can make peculiar citrus juice with texture of the fiber, customer can enjoy their favorite juice:
Model: Kuvings EVO 820 (NS-1226)
Colors: Gunmetal / Dark red / Champagne gold / Rose gold / Black / White
Juicing speed: 60 RPM
Power: 240W
Voltage: AC220-240V, 50/60Hz
Weight: 7,1 kg
Maximum use: Less than 30 min
Size: 201 x 239 x 490 mm
Type: Low speed compression
Manufacturer: NUC Electronics Co., Ltd.
Origin: Made in South Korea
Warranty for home use: 10 years for the motor, 2 years for the parts
Photo Gallery - click on image to enlarge